(IA-CP)

INTELLIGENCE ANALYST & CLOSE PROTECTION OPERATIVE COURSE

This comprehensive course consists of 6 nationally recognised qualifications. The course teaches the security professional the required "in-depth" analytical skills needed for the planning of Complex, practical operational solutions in both permissive and non-permissive environments by the collection and analysis of actionable intelligence gained from various sources and platforms.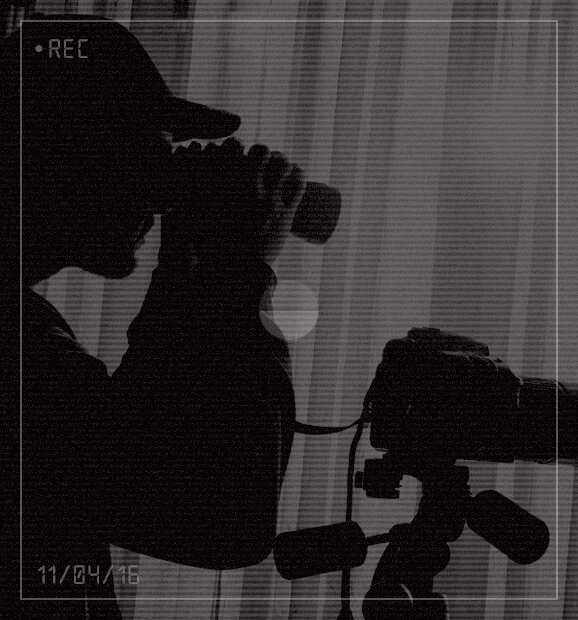 (IA-PI)

INTELLIGENCE ANALYST & PRIVATE INVESTIGATOR

•  Level 3 Intelligence Analysis (QCF)
•  Level 4 Intelligence Operations (QCF)
•  Level 3 Private Investigator & Surveillance (QCF)
•  Level 2 Cyber Security Awareness (QCF)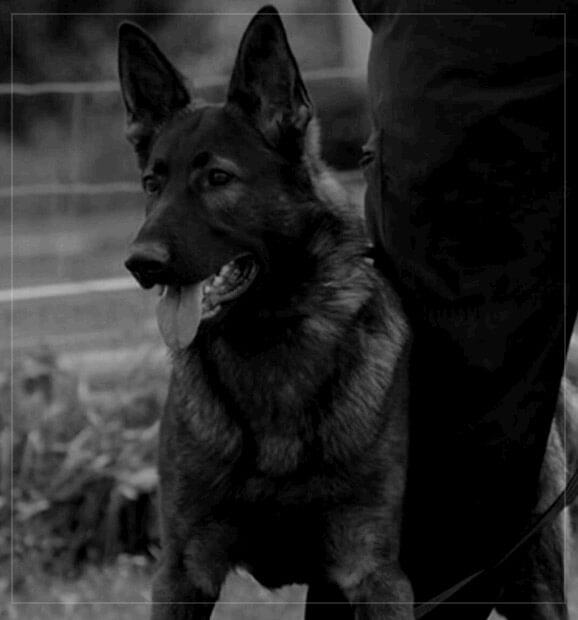 (ES-K9)

EVENT SECURITY & DOG HANDLER

•  Level 3 Spectator Safety (QCF)
•  Level 3 Emergency First Aid (QCF)
•  Level 2 Door Supervision (QCF)
•  Level 2 Dog Handler (QCF)
•  Level 2 CCTV (QCF)

Our SME instructors can provide the following training and/or operational capability at both our academy in the UK or remotely in any environment:
• Drone training and provision
• Investigations & Surveillance training/provision (Hostile, Counter & Anti-Surveillance)
• Executive Protection in Hostile Environments (training and provision)
• Basic Military Skills and Tactics (reaction to enemy action)
• Remote Medical Training (Trauma & medical crisis in remote areas)
• Conflict management, physical intervention and unarmed combat training
• Operational Intelligence and Cyber Security training and provision
• Threat Replication and Penetration Testing provision
• Advanced Firearms training
• Counter IED training
• CCTV training and installation

the savant training ethos
Our realistic training model is delivered, first theoretically, before then being proven practically across all elements, modules and subjects. The practical scenarios are designed to replicate current and specific threats to ensure the learner has a comprehensive understanding of the learning outcomes. A full Training Needs Analysis is conducted before any training programme is written.
Our Subject Matter Experts (SME's) are unique amongst other training providers as we have the capability to include appreciation for mind-set and understand metabolic response processes when faced with high pressure situations. Any scenario that does not account for these human risk factors (HSG48) is simply failing to provide realistic training.  This ensures the training that is being given is relevant, effective and legally robust.
We will train our learners to analyse and advise on all aspects of threat and risk, highlighting and prioritising the most likely and most dangerous course of action to be faced and countered through the application of Operational Intelligence, before then finding and delivering the appropriate resolution in the form of effective counter measures. Our global network enables us to keep updated with hostile threats and the intelligence picture worldwide. Those threats are then studied, and mitigated against our own capabilities at source before then being briefed to Operations Control and then on to the security teams on the ground to implement. The quality of our training and operational support along with our passion towards our students and clients has been the key to our success. Our trainers have and still work at ministerial level advising on intelligence threats against UK Critical National Infrastructure and high value corporate individuals and locations.
"Our advice has saved lives, driven intelligence products,improved product capabilities and has been considered invaluable to ensuring business continuity, worldwide."
Our training teams' expertise comes from many years of operational and training experience in both benign and hostile environments conducting risk management, investigations, security assessments and surveys, within intelligence related operations for multinational intelligence agencies. Our client base ranges from media outlets, NGO's, OGD, law enforcement agencies, industry, charities and various defence services working across the world's most challenging environments. The team's capabilities are very difficult to surpass, or even match due to our ethos of being active operationally which keeps us sharp, focussed and up to speed with the various threats, challenges and hostile intelligence faced by our clients around the world.